Since there doesn't seem to be an existing thread...
One possibility I've come to like, since seeing her in "The Hundred-Foot Journey", is French Canadian actress Charlotte Le Bon. She'll also be seen in the upcoming Robert Zemeckis - Joseph Gordon-Levitt movie, "The Walk". She is in her late 20s and has an interesting look. She can play very "cutesy" stuff, with her large eyes projecting vulnerability and a kind of innocence; at the same time, some of the photos indicate the possibility of playing cold and "vampy". The last one, especially, seems to mix the two: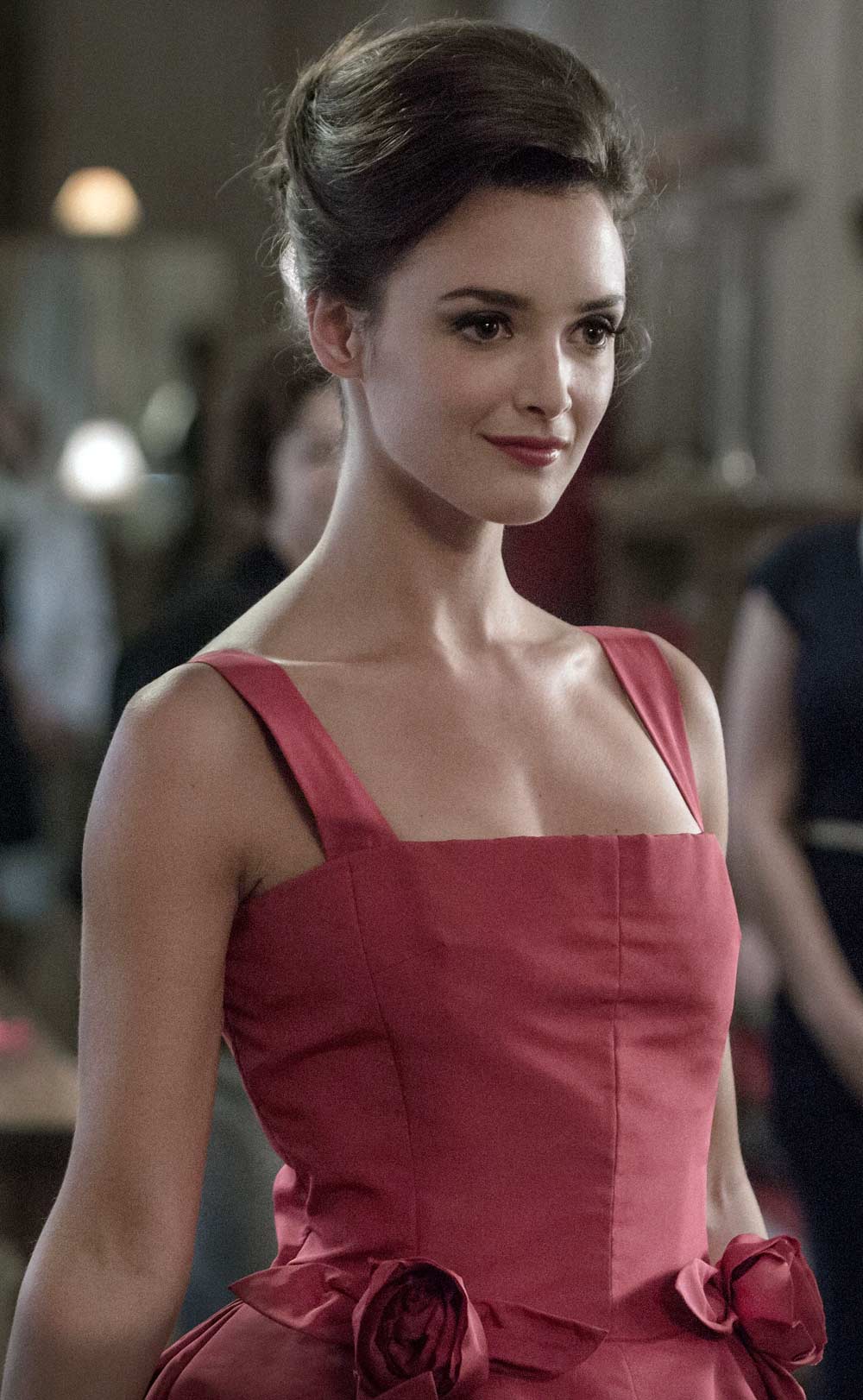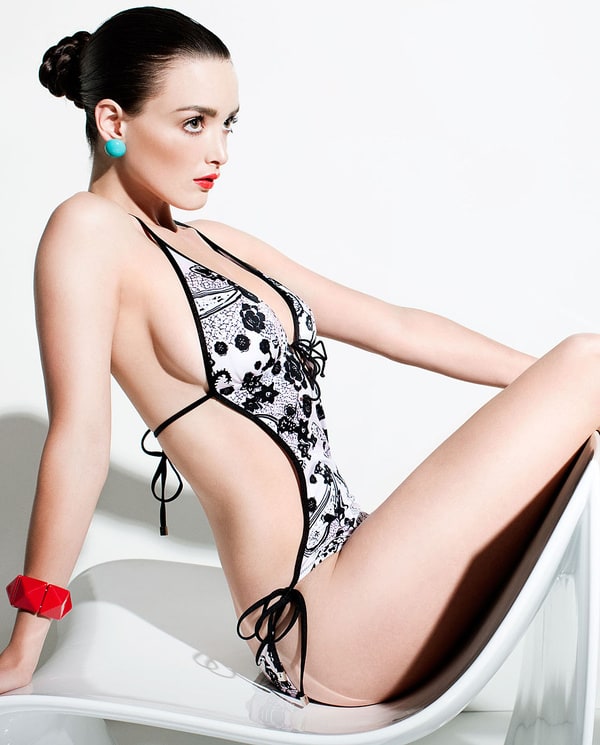 Tried to find smaller versions of some of these but without success. If, for the sake of bandwidth etc., I should post links instead of pictures, please advise.
Dave

Edited by rubixcub, 09 August 2015 - 05:40 PM.