Also, there's this.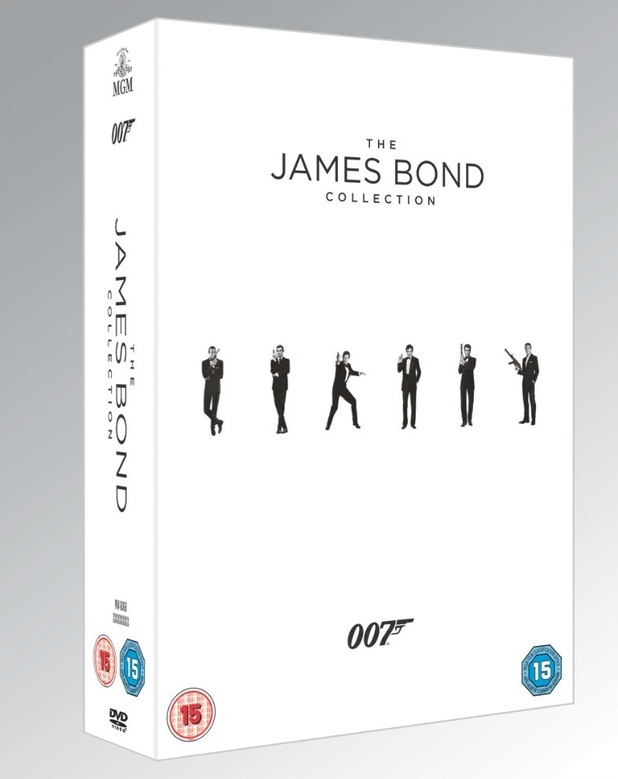 and this
The set will feature all 23 films - from Dr No to Skyfall - as well as a 90-minute documentary feature, a James Bond Movie Posters book and digital copies of the films.

Also included in the set will be documentaries The Shadow of SPECTRE - a look at the shady crime organisation SPECTRE - and The Story So Far, which looks back at Daniel Craig's three Bond films to date.
Edited by DamnCoffee, 15 July 2015 - 11:50 PM.