As with last time, there's sure to be lots of Twitter/blog reports once filming is out and about publicly.
There's a couple from this morning to get going. Very unconfirmed though.
"First day of filming on the new Bond film Spectre here in Camden. Daniel Craig is two floors below me in the basement fighting baddies..."
https://twitter.com/...651428951826433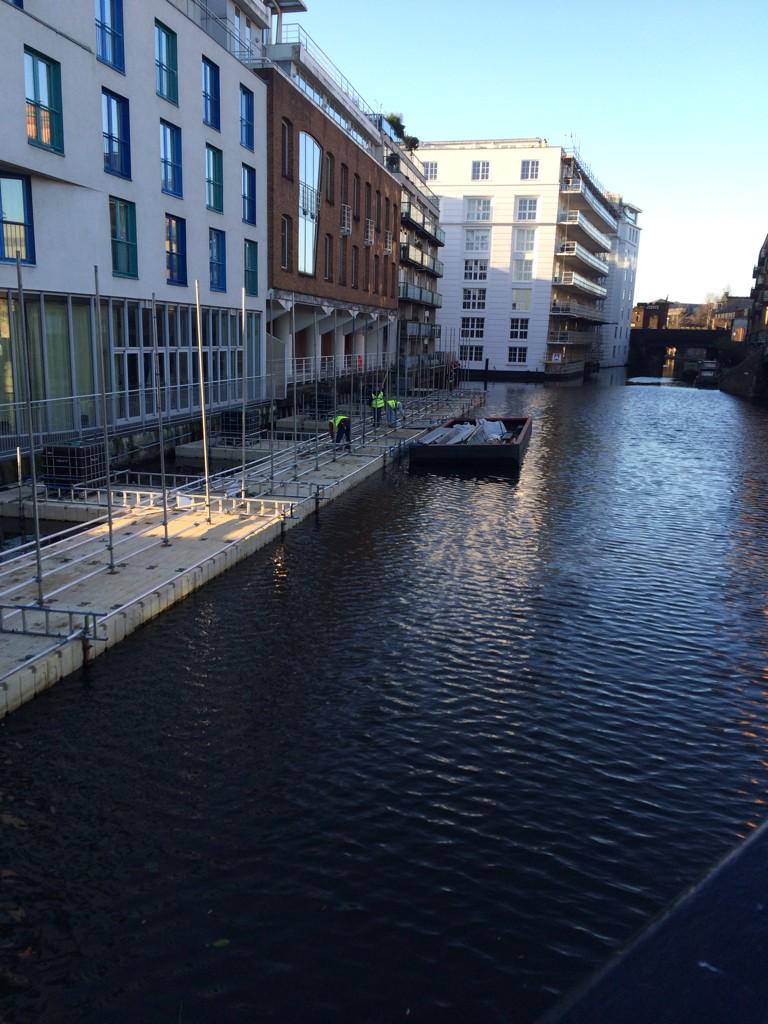 https://twitter.com/...622641560223745
Not quite sure what the floating platform is being used for or even if it's relevant, but for anyone nearby, it's Camden Lock, outside the Holiday Inn hotel.
Sure the social media posts will get better over time!